At the time of the vernal equinox, we see light equating to darkness and this light will continue to extend up until the summer season solstice. The light and heat has actually dominated the darkness and cold; spring things are starting to take place.
In some sunlit websites, the snow melts enough to reveal the bare ground that has actually been covered for months. Here might be the start of green yards, possibly shoots of crocus and brand-new dandelion buds. But with the longer days, much of us are trying to find the start of the returning bird migrants.
Often due to the fact that of diet plans, numerous birds discover it more of a benefit, though rather pricey, to spend the winter in another location that's warmer and most likely to supply food. But with the longer day, they choose to return north.
Driving in the area at this time, I have actually frequently kept in mind flocks of little, white birds along the roadsides. Snow buntings, so typical in the fall, are now making their return and feeding on roadside seeds. Here, too, might be horned larks, another bird of the fields, and perhaps even early killdeer.
- Advertisement -
If there is open water in the St. Louis River, mergansers, mallards and goldeneyes might exist, all managing the cold conditions. Along the edge, the very first red-winged blackbirds can be seen, too, as they declare a territorial nesting website.
In lawns, we might see another blackbird, the grackles, calling and feeding. Also, in lawns and parks, we search for the very first migrant robins, purple finches, juncos and tune sparrows.
Along the roadsides are some raptors looking for meals of little mammals and birds. Red-trailed hawks alight on poles and trees while the much smaller sized American kestrels perch on energy wires and harriers patrol on wing.
Though all of these will call, some sing, and the majority of are not loud. However, 3 other migrants of early spring are really loud when they return: Canada geese, trumpeter swans and sandhill cranes.
A normal circumstance of the return of these birds in early spring is that in spite of their plus size, we are most likely to hear them prior to seeing them upon their arrival.
A calm early March early morning might be stressed by the loud squawking calls of Canada geese. Looking up, I'll typically see a little flock of these grayish geese. (Some of the geese flocks might be rather big.) Shortly after this group passes over, a set will check out and land in a neighboring wetland. Apparently, these are the ones who embedded here in 2015, recovering their home in spite of today ice and snow.
Usually not in flocks, however possibly in a set, are the even bigger white water birds: trumpeter swans. Flying over, they frequently offer the blasting noise that provides their name. Not that long earlier, these birds were uncommon in the area. They have actually returned well and now are a routine and loud part of the spring avifauna.
About a week later on, towards completion of the month, I'll note the guttural call of the sandhill cranes. About the exact same size as excellent blue herons, however flying in a various pattern, they frequently circle as they offer their diagnostic calls. Sandhill cranes are another bird that appears to be more typical now than previously.
All of these big loud birds will nest someplace in the Northland. All 3 go south for a while, just to return early in the early spring. Even though their calls are not what we would identify as music, they are welcome noises to everyone who wintered here.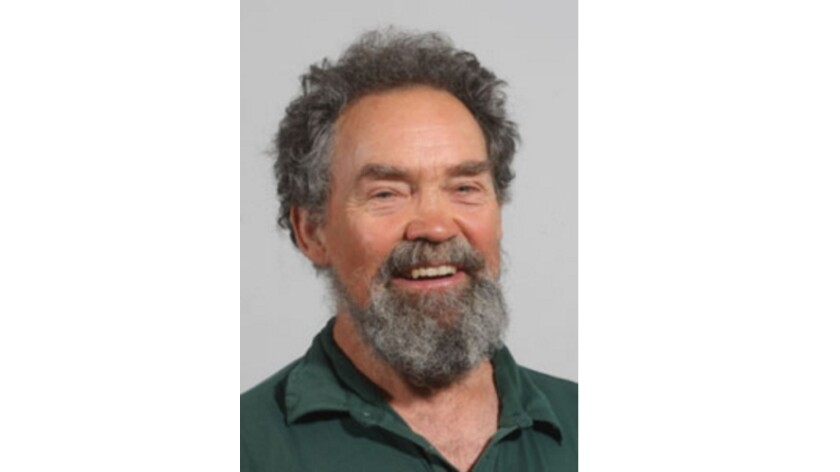 Retired instructor Larry Weber, a Barnum local, is the author of a number of books.